Vehicle Sold
1995 Range Rover Classic - 25th Anniversary
$44,500.00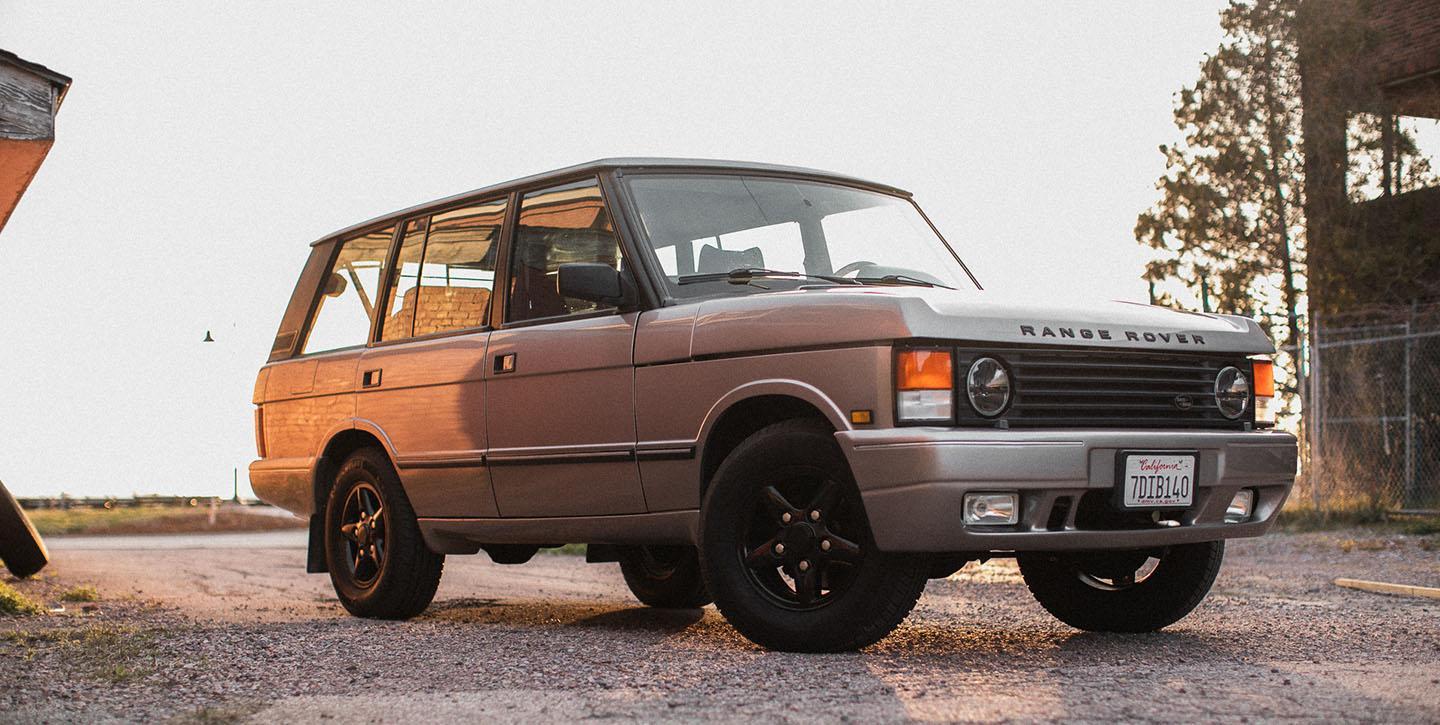 Vehicle Overview
---
This stunning example of a 1995 Range Rover Classic 25th Anniversary edition comes from California. The 25th Anniversary edition Range Rover Classic for the North American market was released in this stunning Aspen Silver. This vehicle was serviced by Congleton Service and numerous upgrades have been made, including a new 5.0L high performance engine (based on a Rover V8). It is being sold on consignment, and is in amazing condition.
Unfortunately, this vehicle no longer available.
State of Origin
California
New Components, Parts & Services
---
New 5.0L high performance engine (based on a Rover V8)
Revised ECU tuned to go with new engine
Customized Congleton Racing aluminum radiator
Oil cooler
Transmission cooler
New engine mounts
New ZF transmission
Remanufactured transfer box
Installed Roverville remanufactured radio
Overhaul EAS (air suspension) system, with new airbags and components
Overhaul steering / suspension bushings
Oil pump
NRP stainless steel exhaust
Waxoyl and hardwax applied to underbody
New heated windshield
New headliner
New Trucklite 27270 LED headlights (huge upgrade in performance at night)
Dynamat in key areas to reduce sound/heat, including bulkhead and drivetrain tunnel and doors
Various hoses/parts replaced with new as well
Front grille & other trim
Additional Information
---
Please note that cruise control, mirror adjustments, and heated seats do not work in this vehicle. Seat adjustments are still fully functional.