World Class Land Rover Refurbishments, Restorations, and Parts
The world's finest Land Rovers, built by hand and with a lot of pride by our small team of highly skilled technicians in northern Vermont.
View Customer Testimonials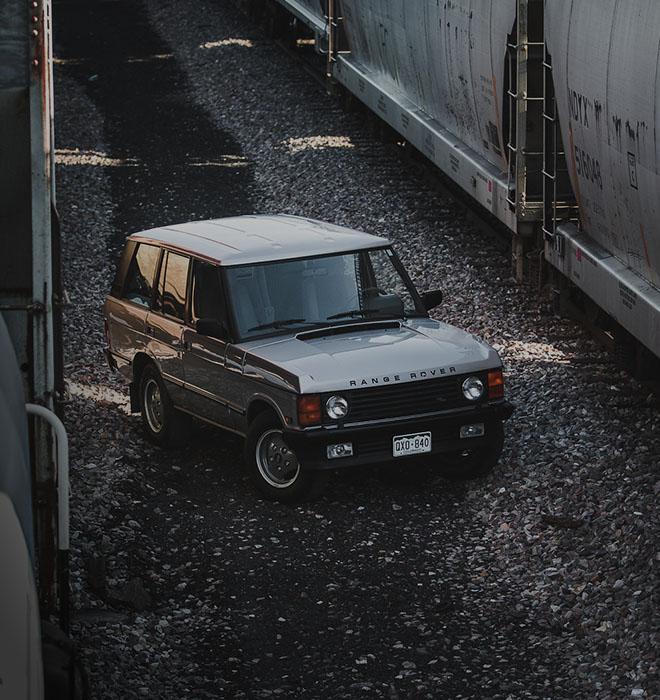 Classic Land Rovers for Sale
Experience the timeless allure of our classic Land Rovers. Meticulously restored, these collectibles offer unmatched performance and style.
View Our Available Vehicles
Ground Up Restorations
Our team searches the country for the best Range Rover Classic candidates to present to our founder for review and restoration.
Learn About Our Process
Looking for Classic Land Rover Parts?
In addition to our selection of Classic Land Rover parts, Congleton Service has developed its own line of high-quality Land Rover parts that were once unattainable.
Shop All Parts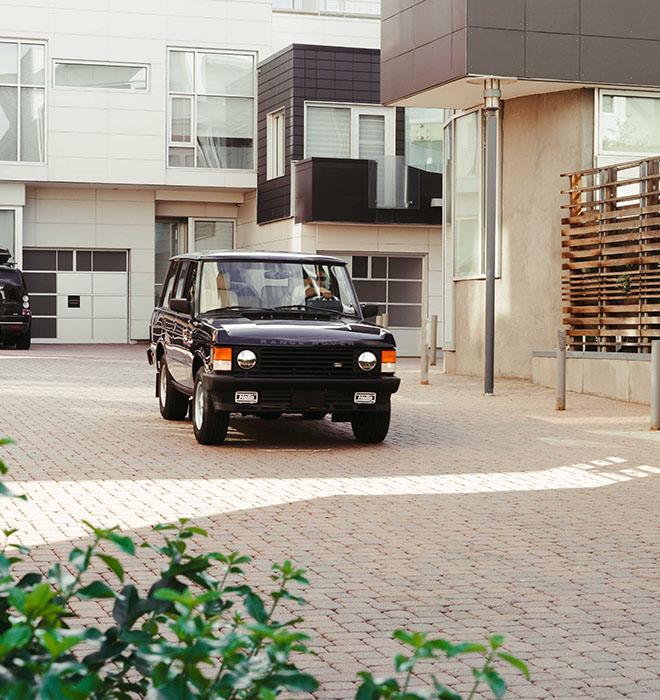 "There aren't many true craftsmen around these days and Taylor and his team take huge pride in delivering an absolutely perfect finished product."
Brandon J.
Owner of Certified #001
View Customer Testimonials
Become a Member
By subscribing, you will receive the latest news, special offers and discounts, and tech tips from our team.
Join Now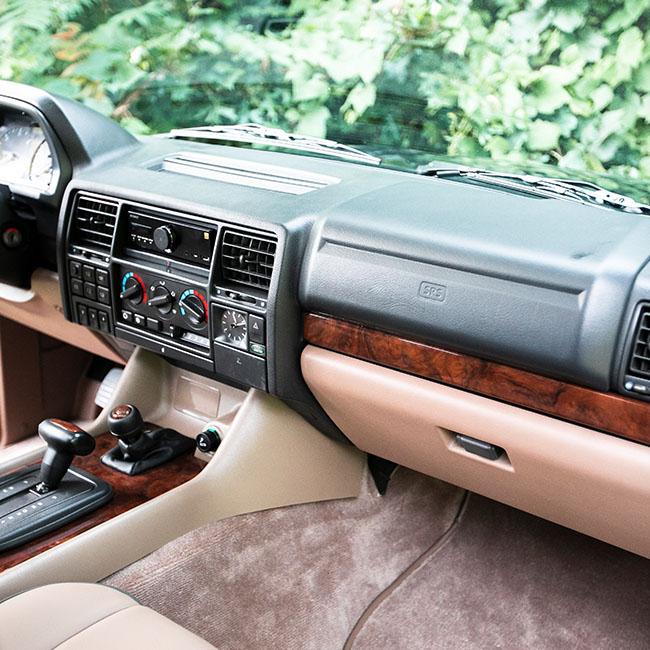 Track Down Unobtainable Land Rover Parts and Accessories
Find Land Rover Parts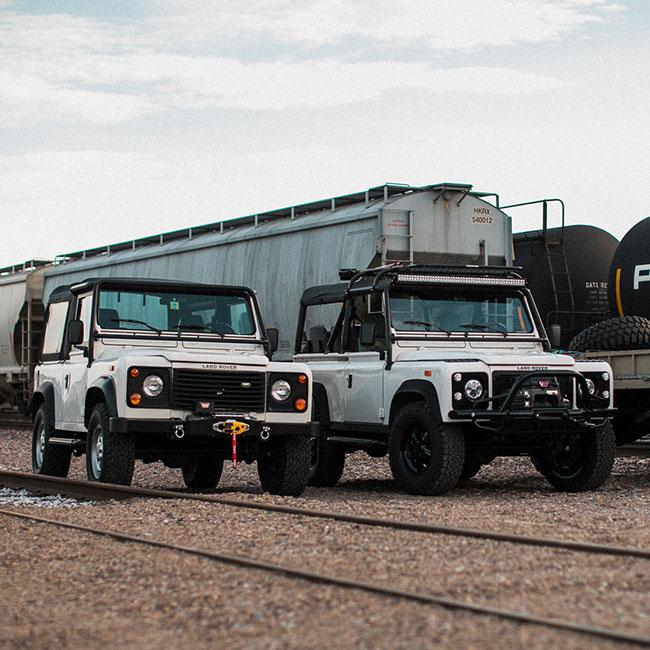 Create Your Dream Land Rover
Find Your Land Rover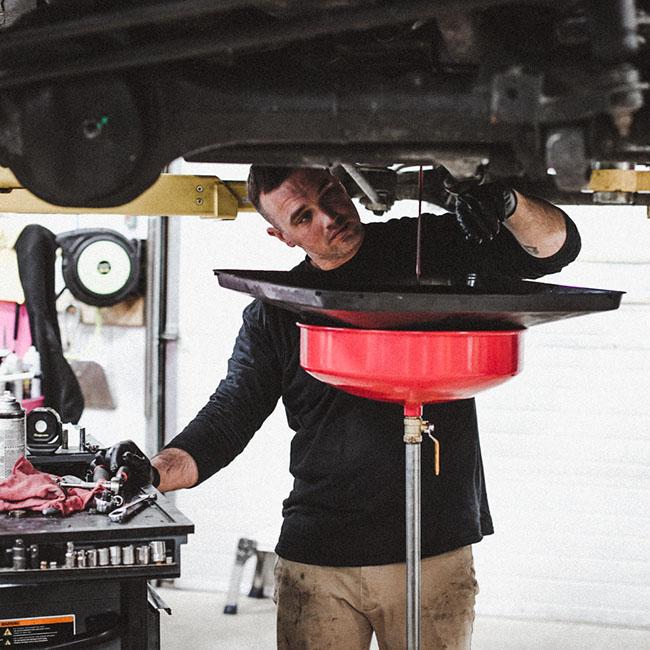 Repair and Service Your Land Rover
View Our Land Rover Services