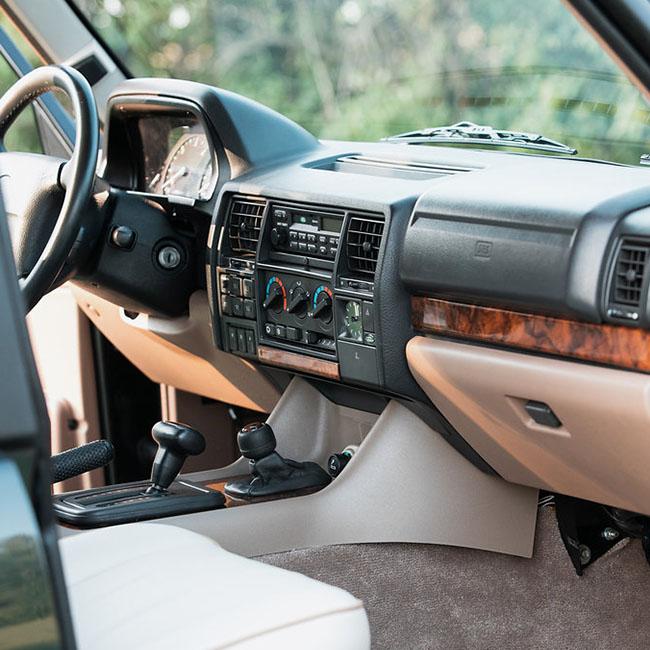 Land Rover Electrical System Repair and Service in Vermont
At our facility, our highly skilled technicians specialize in providing comprehensive electrical system repairs and maintenance services for all Land Rover models, including the Range Rover, Defender, and Discovery. With over a decade of experience in the industry, you can trust that your vehicle will be in safe and capable hands. Allow us to keep your Land Rover's electrical systems functioning at optimal levels.
Frequently Asked Questions
Yes we can, and we're quite good at it. If you've ever tangled with a complete Land Rover Defender or Range Rover Classic wiring harness, you probably wouldn't want to again. There are many, many different sensors, modules, relays, ecus, etc, that can go faulty.
Yes, absolutely. We frequently have them on hand to send out if you're not local. This is an extremely common failure on the Range Rover Classic, and we have replaced hundreds.
While we're not actual magicians, we do have several tricks up our sleeves to ensure a more reliable and water resistant electrical system. Land Rover was never quite known for their quality "sealing" techniques, both drivetrain as well as bodies were known to leak quite well. When we restore a vehicle, we take every measure to make it more watertight than the original.