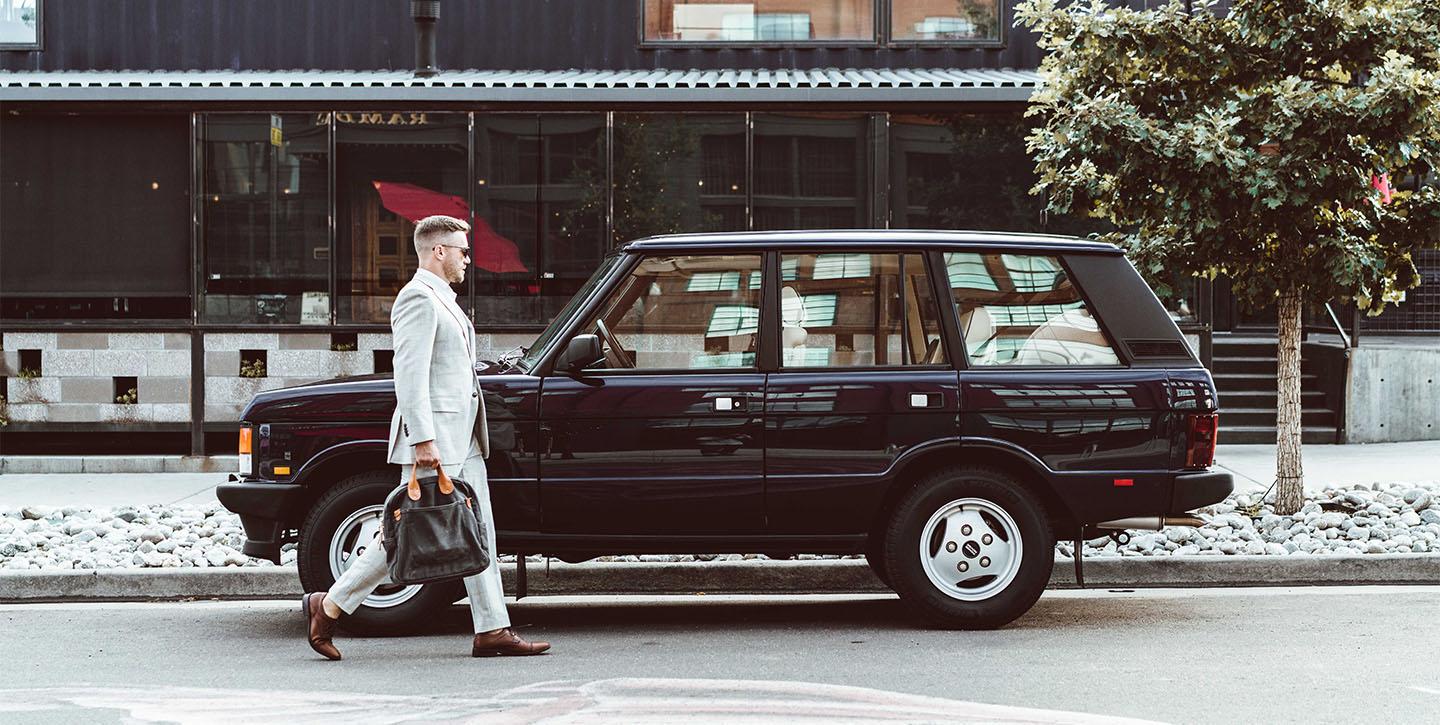 A Passion for Land Rover, Heritage, Originality, Evolution and Craftsmanship
It's hard to believe it's been over 30 years since the Range Rover Classic was introduced in North America, and nearly 25 years since the last one rolled off the production line. Defenders were barely sold in the US and the Land Rover Series that they weren't ever sold in the States. Despite that, I grew up exploring Vermont in my family's Land Rover Series 88" and it taught me early on: Land Rovers are tough. As a young adult, I bought a 1995 RRC SWB and learned that Rovers can be beautiful, comfortable and capable. That truck got a rolling restoration and I took it through just about every trail in America. Building race cars and racing Baja trucks was a lot of fun, but I always came back to Rovers and I've built my business around them.
I still own a Land Rover Series 109" that is completely original and always have a personal Range Rover Classic. Both get a lot of use around town and on the trails. My third Land Rover is a 101 Forward Control that's a Blightly beast… while originally designed for artillery transport, I recommend it for date night. My love for the marque is deep and our shop's passion to build the finest Land Rovers is unequaled.
A Congleton Certified Classic is the culmination of all of our passion, experience and craftsmanship. We offer this extensive restoration and improvement program for Range Rover Classics and Land Rover Defenders. Despite being enormously challenging to restore correctly, our restorations make no excuses. Over 10,000 operations must be completed, in proper order, to get these restorations absolutely perfect. This is highly skilled men, setting bolts and components by hand, six days a week. This is starting over if a step gets missed, and not being afraid to tear it down if it's not perfect.
Modern technologies and unlimited time allow us to build trucks that far exceed their quality when new. Building this way is slow, painful, expensive and frustrating. There are no shortcuts, no easy ways to save time, and no workarounds. A Congleton Certified Classic is made to last 50-years before needing another rebuild. Well cared for, we expect them to last indefinitely.
Would the original designers and engineers had done this if production had continued for another 20 years?
At Congleton Service, we believe in originality and evolutionary improvement. While those two things are seemingly in conflict with each other, they've kept us firmly on the course we intended. We use the words above to decide what improvements should be made and what modifications would destroy the soul of the truck and the long-term value of our restorations. We improve these trucks for performance, reliability, safety and comfort, but we won't insult the men who designed them and built them by hand many years ago. We think the boys in Solihull would have figured out how to rust-proof the trucks, so we do it. We don't think they'd bolt in Chevrolet/Corvette LS crate engines, so we don't do that. We do hand-build Rover V8s that are more reliable than the originals and much more powerful, because we think they would have continued improving the engine as they'd been doing for decades. There's a place for highly-modified vehicles and we've owned more than our share… it's just not what we do here.
These are the world's most iconic SUVs, rebuilt by hand and with a lot of pride in Colchester, Vermont. When you are ready to take the journey, we'd be honored to have it be in a Congleton Certified Classic. Thanks for visiting our site, and hope we'll see you soon.

View Our Latest News
Stay informed and up-to-date on the latest events and developments within Congleton Service by checking out our latest news.
View More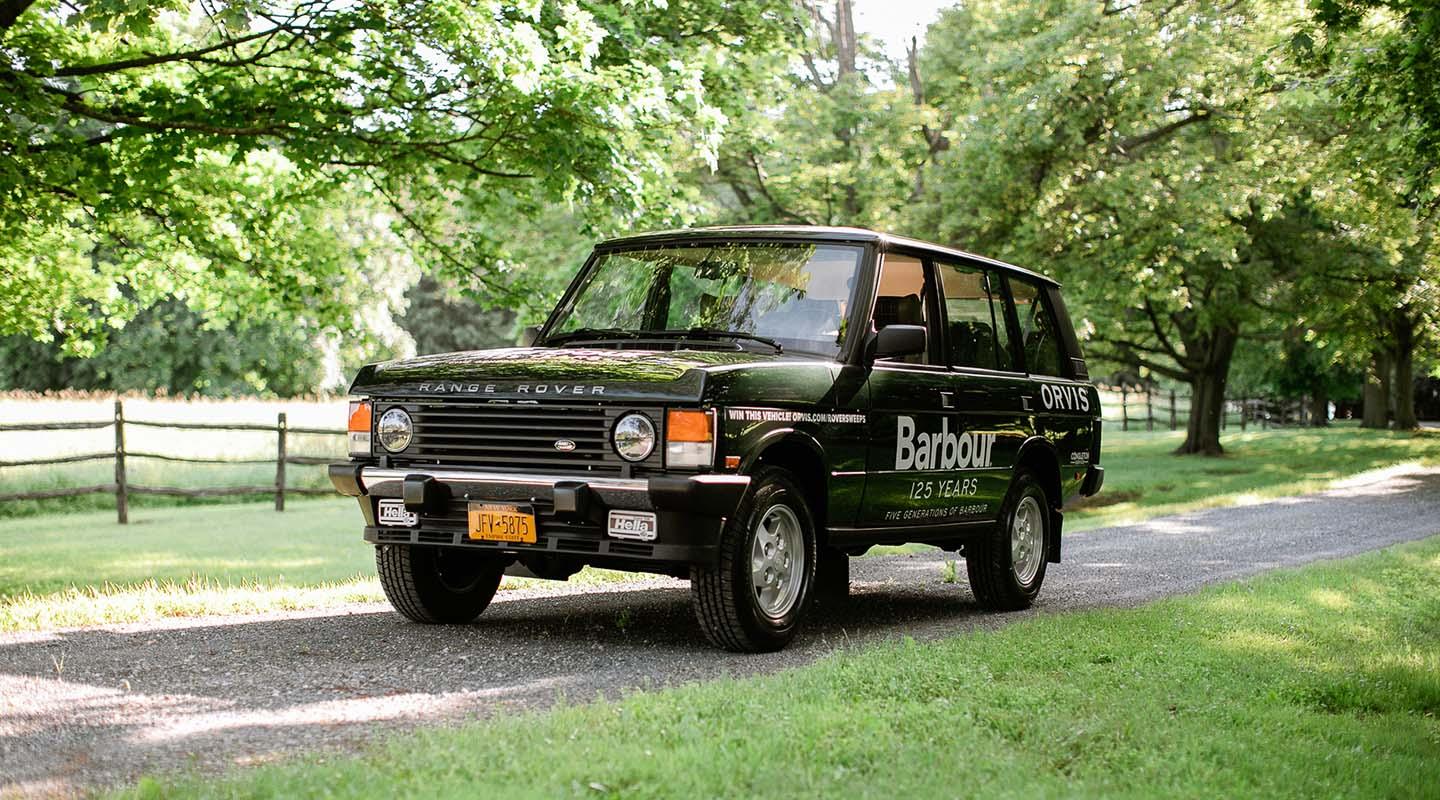 Orvis has commissioned an exclusive Range Rover Classic, excellently refurbished by Congleton Service, for this year's...
Taylor Congleton
|
November 7, 2019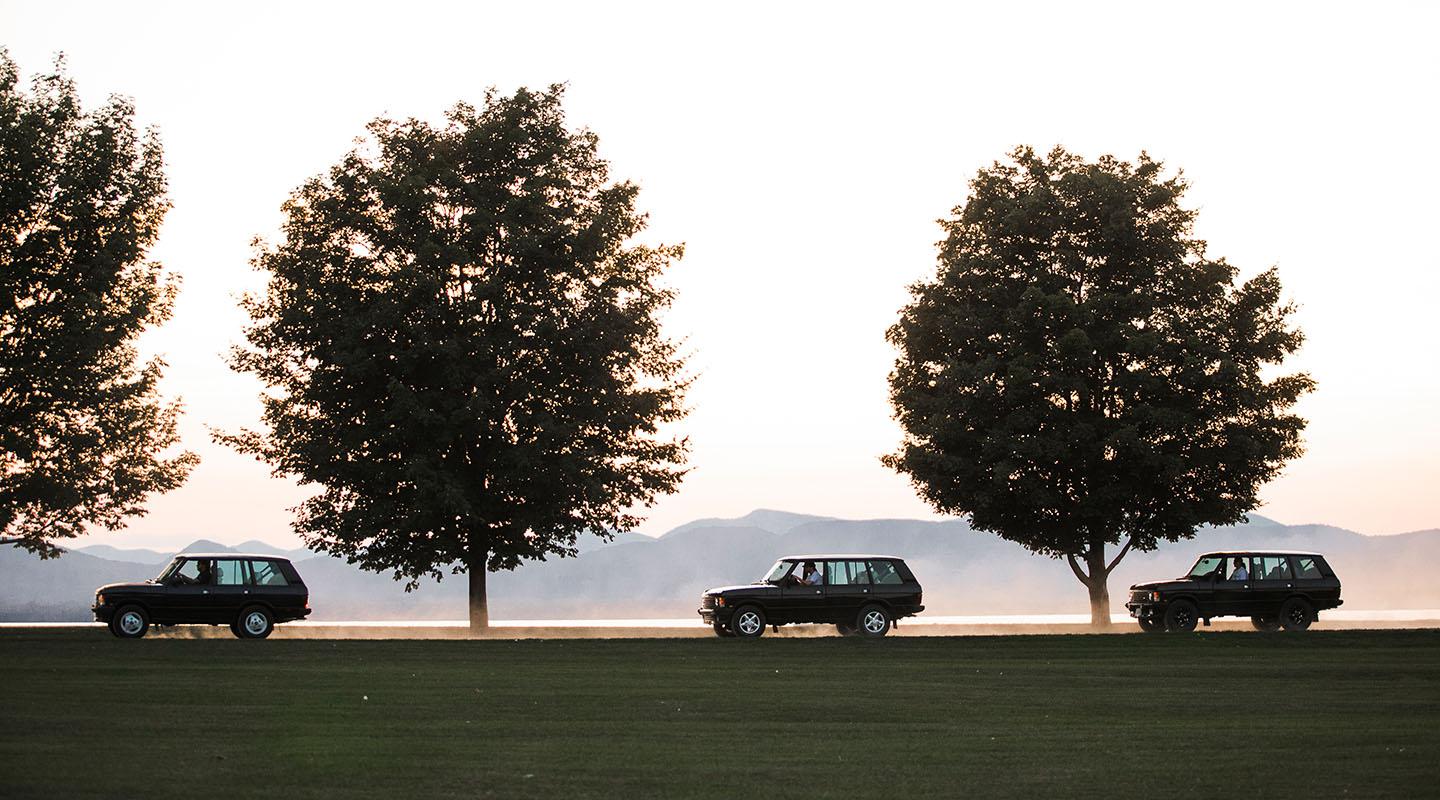 We're thrilled to share our newest video showcasing an incredible lineup of our Congleton Service Range Rover Classics.
Taylor Congleton
|
July 21, 2020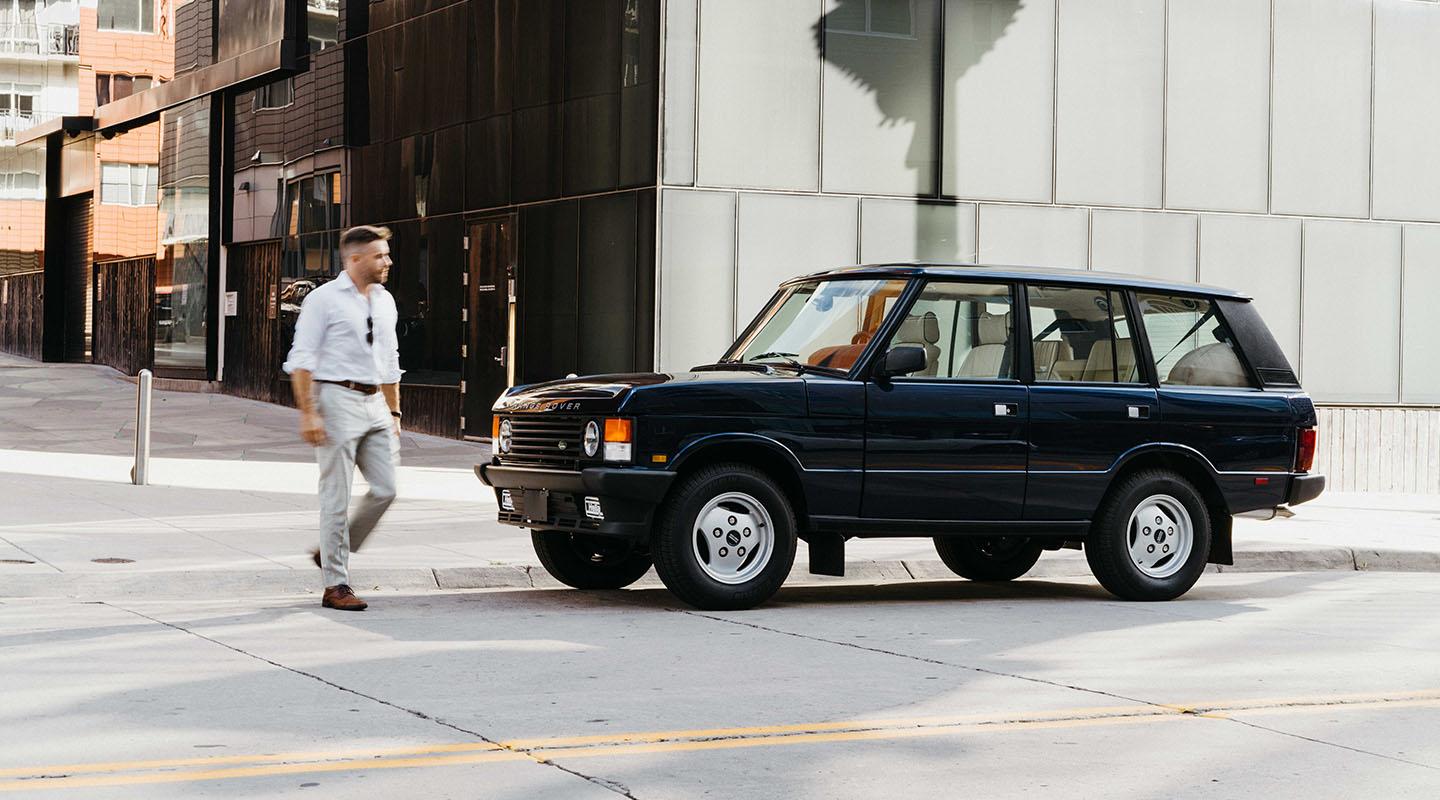 Certified #001, the Denver Project, was our first attempt at completely certified restoration vehicles. I don't mean...
Taylor Congleton
|
June 17, 2021