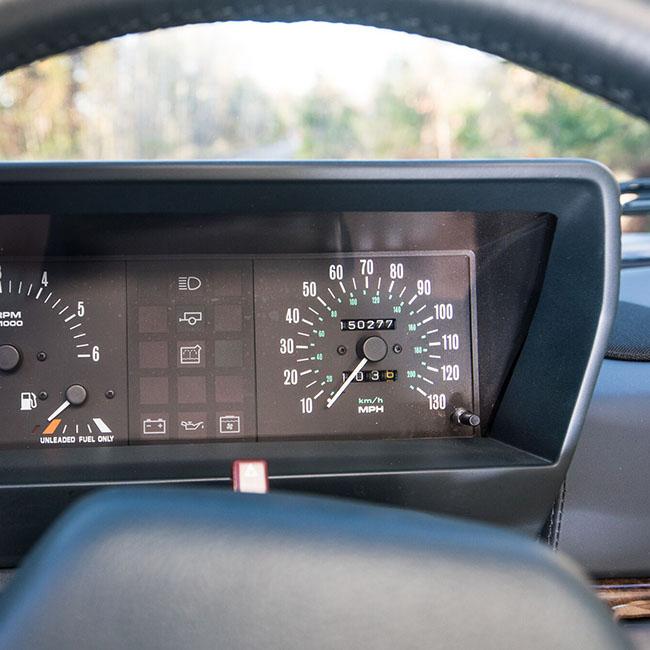 Land Rover Computer Diagnostics & Testing in Vermont
If you're looking for top-notch diagnostics and service for your Land Rover, our service center has got you covered. Our team of certified technicians has over a decade of experience working with the unique computer systems of Range Rover, Defender, and Discovery models. From routine computer system check-ups to more complex repairs, we have the expertise and equipment to keep your Land Rover running at optimal performance.
Our Land Rover Computer Diagnostics Specialties
Our team is equipped with the latest diagnostic tools and software, ensuring that we can quickly and accurately identify any issues and repair them efficiently. From routine computer system check-ups to comprehensive repairs, our team is dedicated to maintaining the safety and reliability of your Land Rover.
Code Analyzing
From emissions control to proper tire pressure regulation, codes are generated to guide repair and adjustments needed.
Systems Troublshooting
Modern Land Rover operating systems monitor and alert drivers and service techs to maintenance issues, saving valuable troubleshooting time.
Pre-purchase solutions
Purchasing a Land Rover? A diagnostics test along with a full inspection by Congleton Service can give you peace of mind you've made to proper decision.
Frequently Asked Questions
Yes! We have both the know-how, factory manuals, and high end diagnostic computer systems to diagnose your OBD1 or OBD2 vehicles. The earlier OBD1 vehicles are a special system which takes expertise to understand, that's where we excel.
Sometimes everything, sometimes nothing. Often times it'll give us enough hints to hone in on the problem causing the check engine light. It takes decades of combined knowledge to understand the nuances of Land Rover diagnosis.
Without performing repairs? Likely not. Typically the light is set off by a fault, which needs to be remedied. There are rare occurrences when low battery power will cause these lights to illuminate, but that is more common on later CANBUS systems that require a constant voltage to operate correctly.